It's Valentine's week, so you're probably being bombarded with ads all over Facebook and Instagram with gifts to buy a special somebody. But what about the most special somebody–yourself.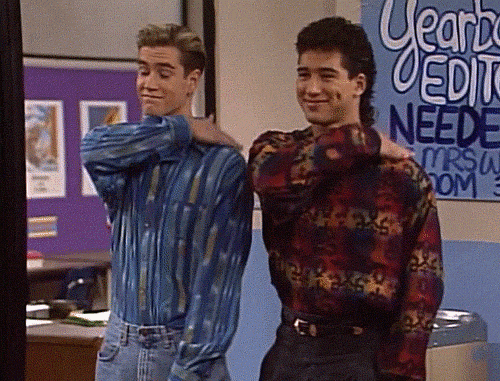 As we approach Friday, we're posting some short blogs reminding you the 5 Steps to Sexual Wellness.
Step One: Love Yourself
You may scoff at it, but we must appreciate and love ourselves before we can truly give others the ability to love us.
Unfortunately, many of us haven't ever been taught how to really love ourselves, and so it takes practice. We're certainly not perfect, and you don't need to be either. Many times our "flaws" may actually be beautiful traits of ourselves.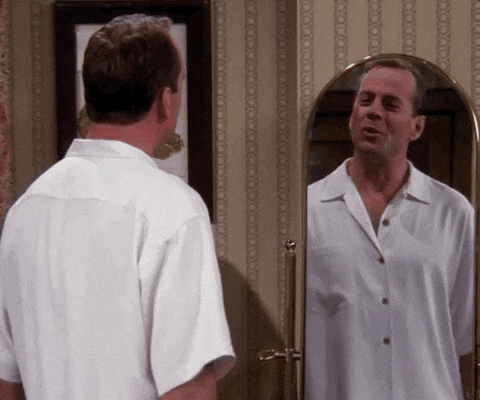 Take time while you're brushing your teeth tonight to recognize some things about yourself you appreciate. You might even be crazy and say then out loud! And don't forget, there's more to us than the reflection in the mirror. Give yourself credit for some of your invisible traits.
Being intentional about appreciating ourselves makes it easier to let others in and to see their beauty in different ways.
---
Don't stress over being exhaustive recognizing all your amazing features. We're really just trying to build "muscle memory" by repeating self-encouraging behavior daily.
Tomorrow, we'll talk about boundary setting. It's definitely the step I struggle with the most!